There are many reasons why you might want to sell your dog online. Maybe you're moving and can't take your dog with you, or perhaps you're unable to care for your dog anymore. Whatever the reason, selling your dog online is a great way to find a new home for your furry friend.
Here are just a few reasons why selling your dog online is a good idea:
You'll reach a wide audience. When you sell your dog online, you'll be able to reach a much wider audience than you would if you were just advertising in your local area. This means you're more likely to find a buyer willing to pay your asking price.
You can screen potential buyers. When you sell your dog online, you'll be able to screen potential buyers in advance. This allows you to weed out anyone who isn't serious about buying your dog, which makes the whole process quicker and easier.
You can set your own price. When you sell your dog online, you control the price. This means that you can set a fair price that reflects the value of your dog.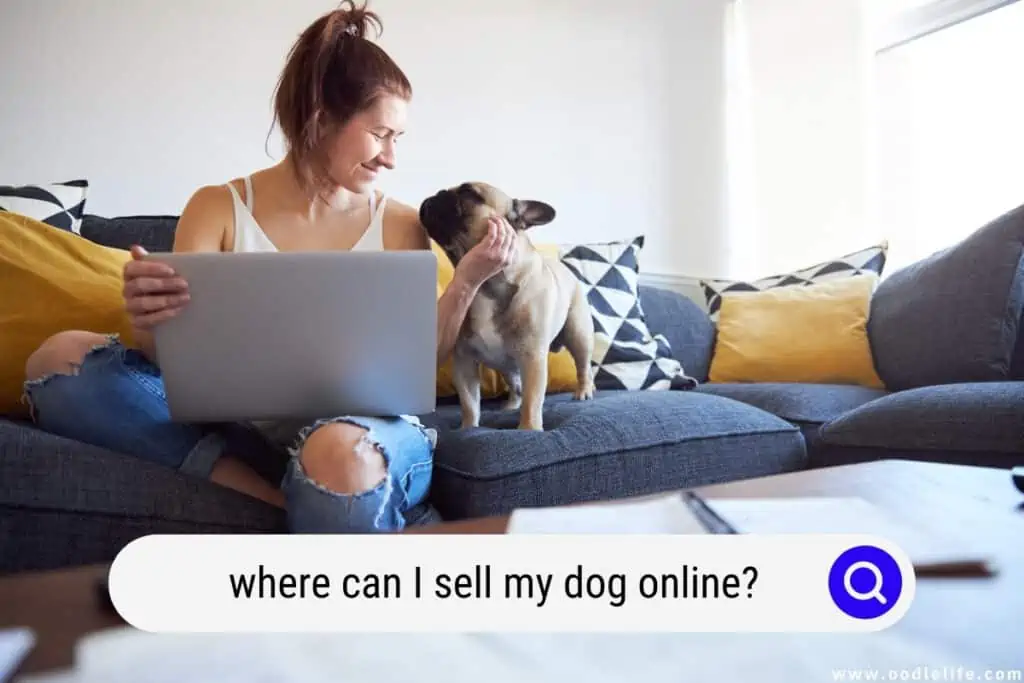 Selling your dog online is a great way to find a new home for your furry friend. With just a few simple steps, you can reach a broad audience of potential buyers and screen them in advance to find the perfect match for your dog.
Is it Illegal to Sell a Dog Online by an Individual?
It's generally illegal to sell dogs online. The biggest reason for this is that it deters dog thieves from being able to sell their stolen pups easily.
But what if you just want to give your dog away and charge a rehoming fee? Well, that's technically legal in most places. You're usually in the clear as long as you're not selling the dog for profit.
Of course, it's always best to check with your local laws before giving away a pet. You wouldn't want to break the law accidentally!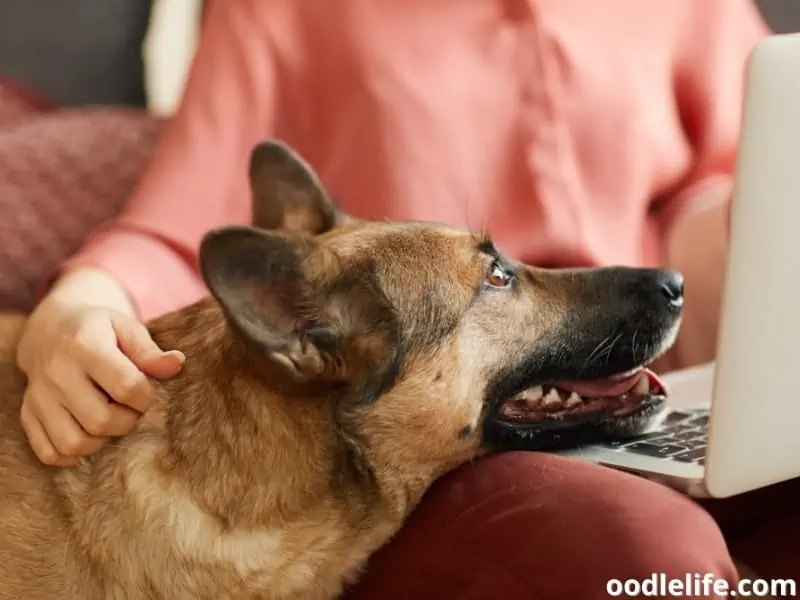 List of the Best Online Sites to Sell Your Dog
Puppy Find
Looking to sell your dog on Puppy Find? Here are a few things you should keep in mind!
First, take some great photos of your pup. They should be well-lit and show off your dog's best features. You'll also want to write a brief but informative description highlighting your dog's personality, obedience training, and other special skills or traits.
Puppy Find is a great way to find new homes for dogs of all breeds and ages, so take advantage of it!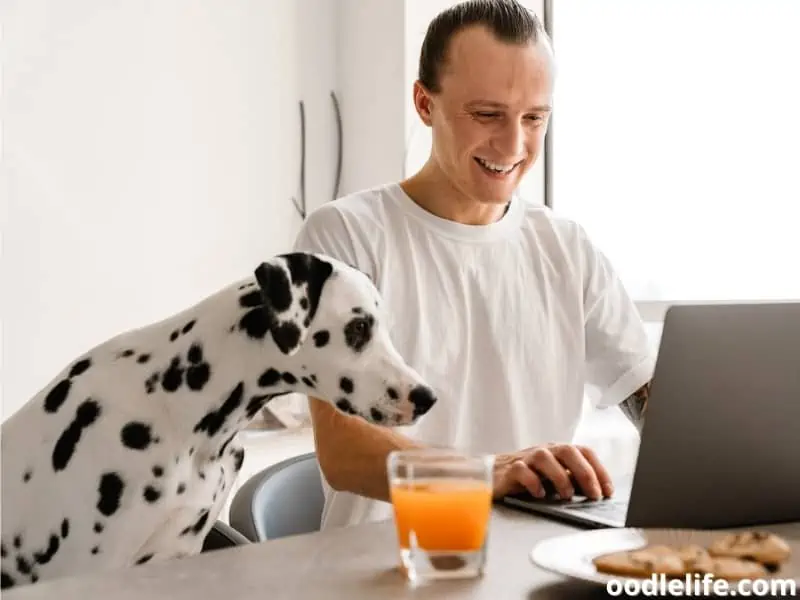 Next Day Pets
Next Day Pets is the perfect place to list your furry friend. They are the leading online site for finding new homes for dogs of all breeds, sizes, and temperaments.
When you list your dog on their site, you can reach a large audience of potential buyers. You can also use their site to find breeders and adoption centers near you.
Their listings are updated daily, so you can be sure that you will find the perfect home for your beloved pet.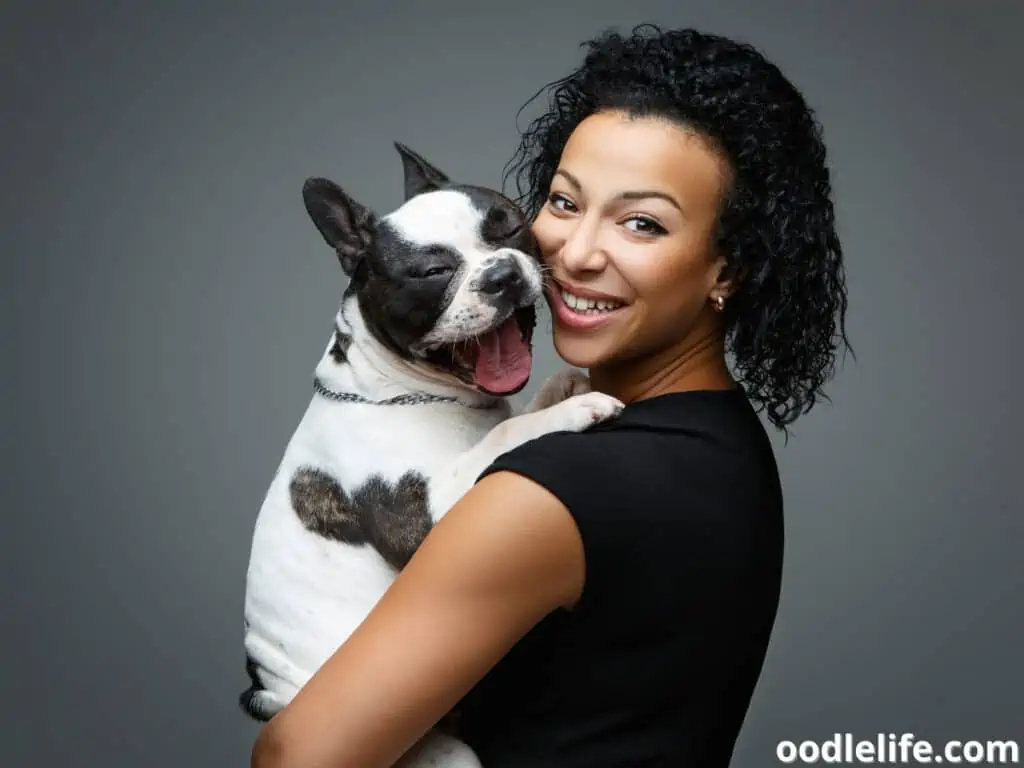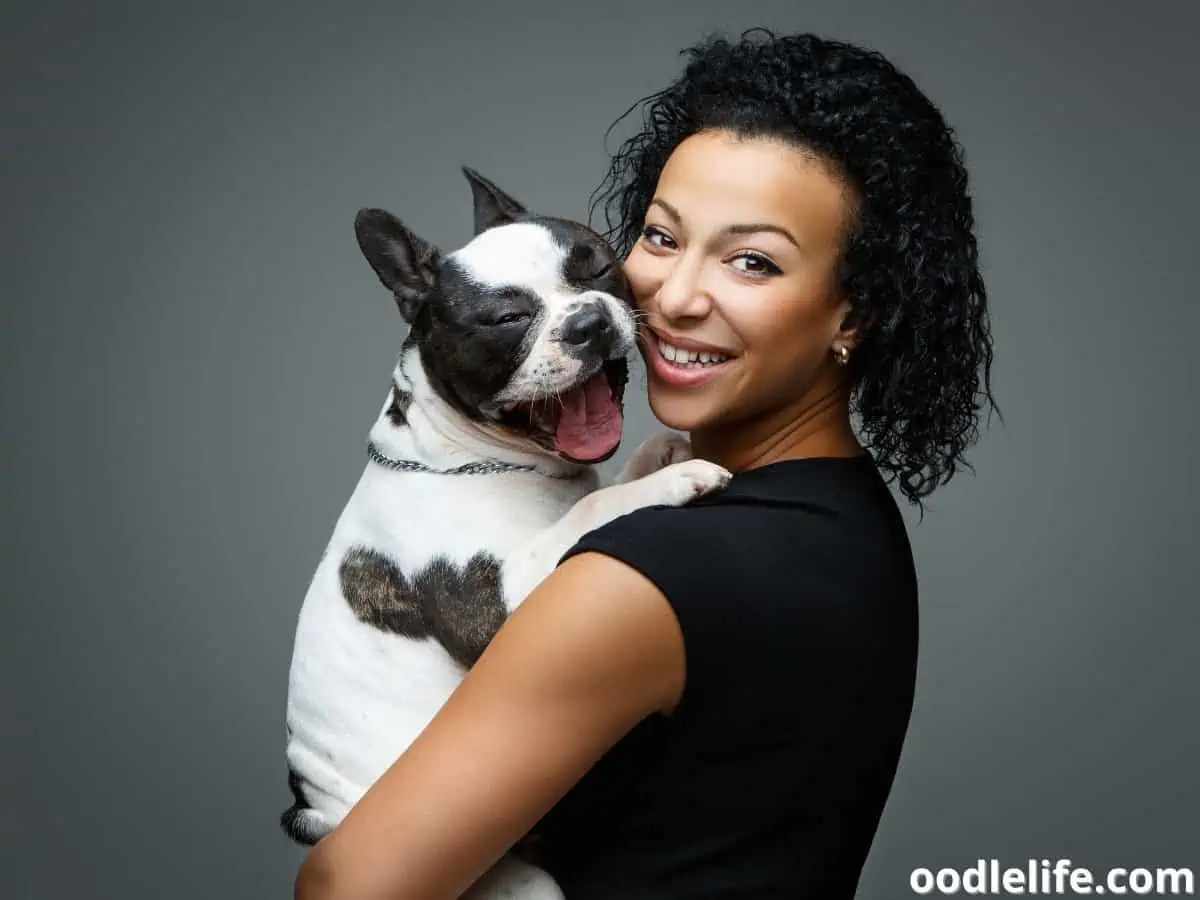 My Pet Zilla
My Pet Zilla is a great place to sell your dog. They provide a safe and easy way for dog owners to find buyers eager to provide a loving home for their pets.
Their website is simple to use, and they work hard to keep their fees affordable. Plus, they offer a variety of features that make it easy to connect with potential buyers, including a pet profile page and a "featured pet" option.
So whether you're looking for a quick sale or you want to find the perfect home for your beloved dog, My Pet Zilla is the ideal place to start.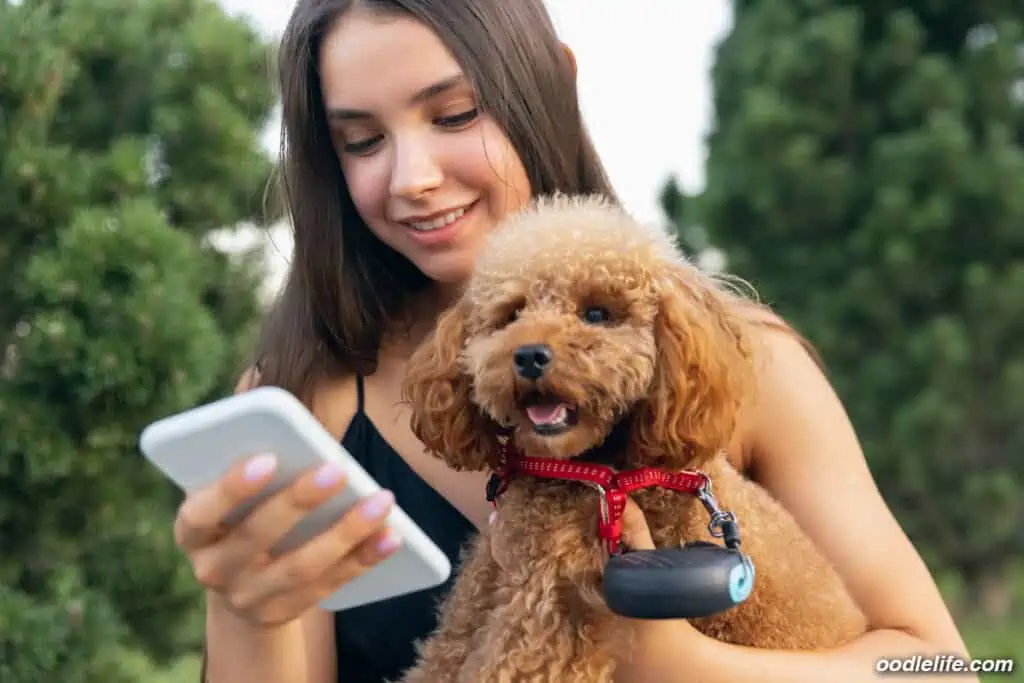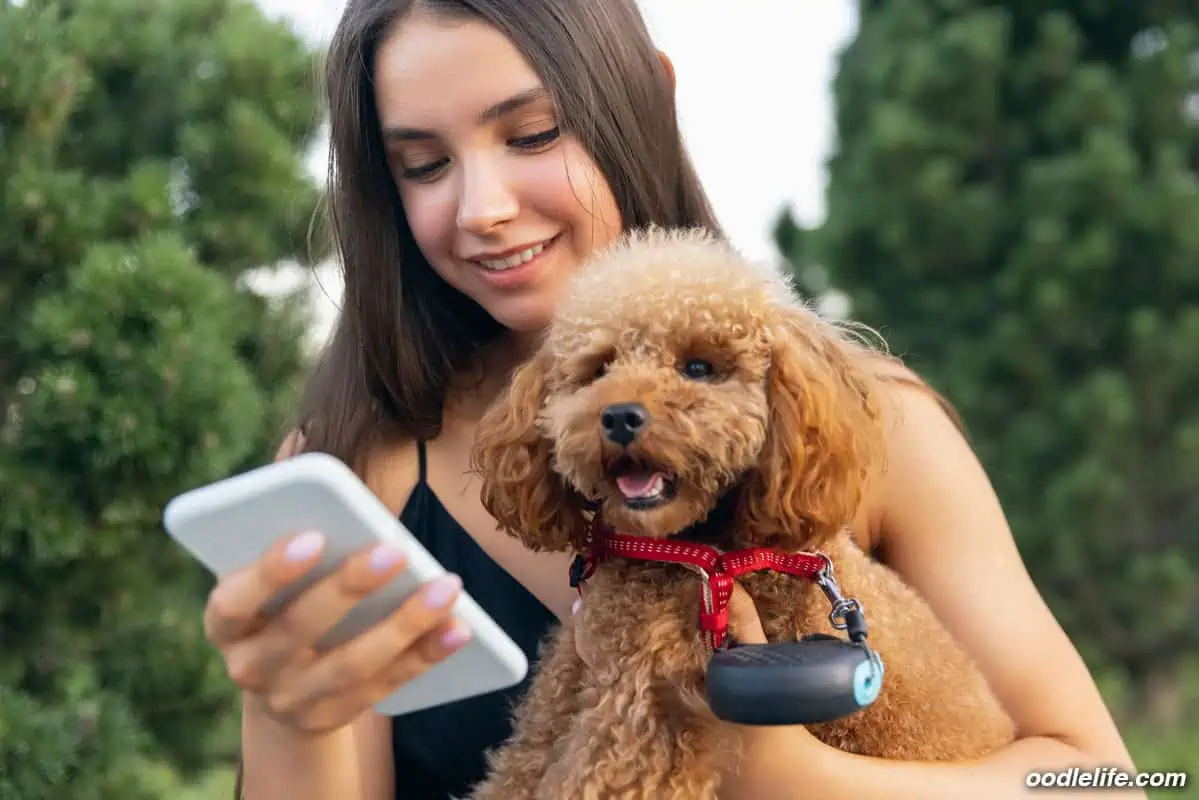 Get Your Pet
So, you're considering selling your dog on the Get Your Pet website. However, it would be best to keep a few things in mind before listing your pup for sale.
First, you'll need to create a profile for your dog, including photos and information about their personality and temperament.
You'll also need to set a price for your dog and be prepared to negotiate with potential buyers.
Finally, you'll need to make sure that you're comfortable with the idea of selling your dog to a stranger.
If you're unsure about any of this, it's probably best to reconsider selling your dog on the Get Your Pet website. But if you're confident you can handle all of these steps, go ahead and list your furry friend for sale!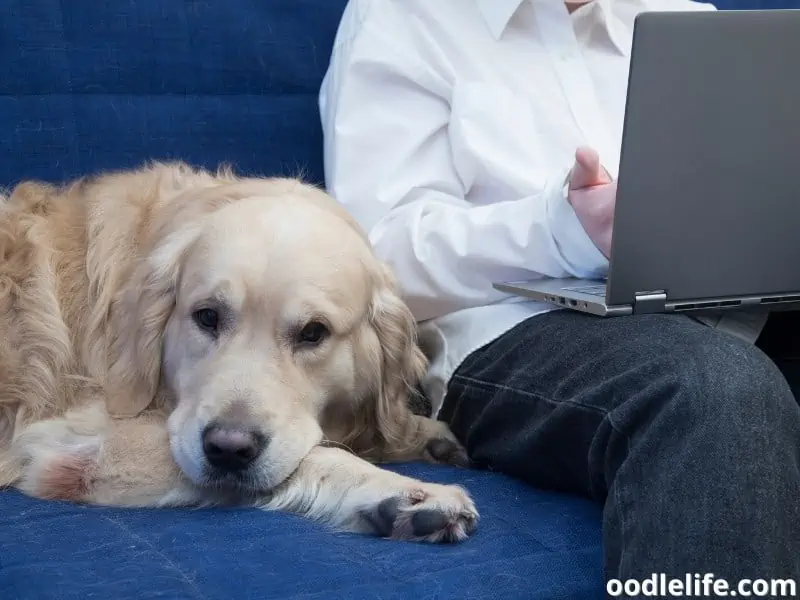 Only 4 Pets
Only 4 Pets take all the hassle out of trying to find a buyer and make sure that you get the best possible price for your pet. They also provide a safe and secure environment for the transaction, so you can be sure that your dog will be going to a good home.
If you're unsure whether Only 4 Pets is right for you, why not look at their testimonials page? There, you'll find stories from some of their previous sellers who have been very happy with the service they provide.
So why wait? Only 4 Pets is the perfect solution if you need to sell your dog.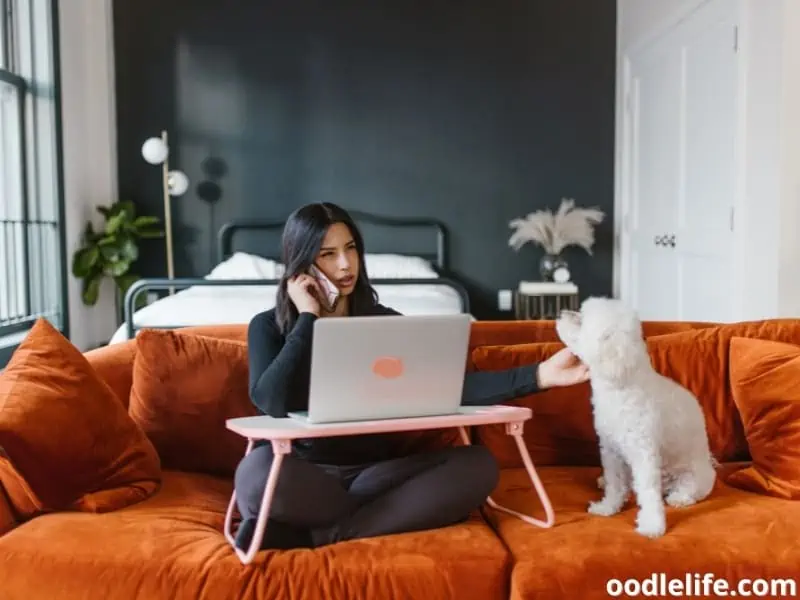 Puppy Spot
They're a website dedicated to helping people buy and sell puppies, and they'll list your dog for free.
Just create a profile for your pup and include some information about them, and potential buyers will be able to contact you directly.
They also have a wide variety of tools and resources to help you find the perfect buyer, including a matching service that connects you with buyers looking for dogs like yours.
So whether you're looking to unload a Yorkie or sell your Great Dane, Puppy Spot is the place to do it!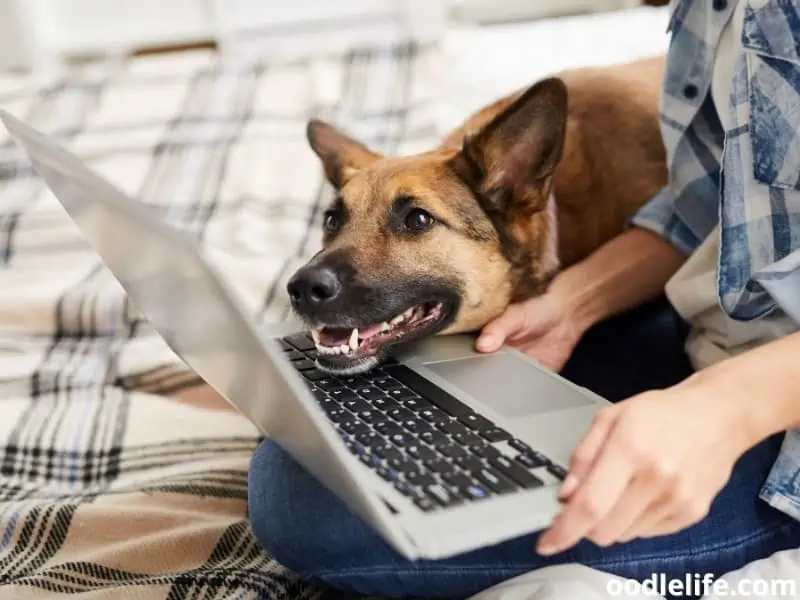 Dog Bazar
They offer a safe and easy way to sell your dog online and have a wide range of buyers interested in all kinds of dogs.
Whether you have a purebred or a mixed breed, they can help you find the right home for your dog.
They understand that selling a dog can be difficult, but they are there to help make the process as smooth and easy as possible.
Craigslist
With over 60 million users worldwide, Craigslist has become a go-to website for buying and selling everything from furniture to cars. But did you know that you can also use Craigslist to rehome your dog?
Whether you're moving to a new city or simply can't keep your pet any longer, Craigslist can be a quick and easy way to find a loving home for your dog. Best of all, it's completely free!
Of course, you'll want to take some precautions before posting your pet on Craigslist. For starters, meet prospective buyers in a public place and never allow them to take your dog without first paying you.
You should also consider having your dog microchipped and vaccinated before giving them to the new owner.
These simple steps can help ensure that your pet ends up in a safe and loving home.
Petsforhomes.com.au
PetsforHomes are Australia's leading pet classifieds. They pride themselves on ID verification (safety and no scams) as well as strong policies that mean no puppy mills are allowed to list pets for sale.
They have recently expanded to the US, so expect to see a whole lot of action as this popular site gains traction. There is a reason this is the number one pet classifieds site across all of Australia – trust, reviews, and transparency.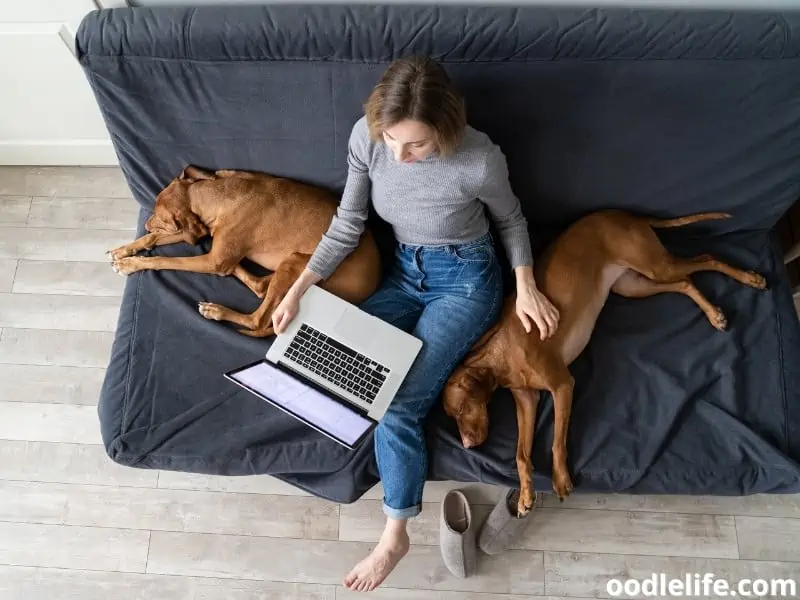 Disadvantages of Selling Your Dog Online
When it comes to finding a new home for your dog, there are many options these days. You can take them to a shelter, put up signs around your neighborhood, or even sell them online.
While selling your dog online may seem like an easy way to get rid of them, there are actually a lot of disadvantages to this approach. For one, you have no way of knowing who you're selling your dog to.
They could be going to a good home or end up in a situation where they're neglected or abused. Additionally, you won't be able to screen potential buyers to make sure they're a good fit for your dog.
This means you could end up selling your dog to someone who isn't prepared to care for them properly.
So, while selling your dog online may seem like a convenient option, weighing the pros and cons before making a decision is essential.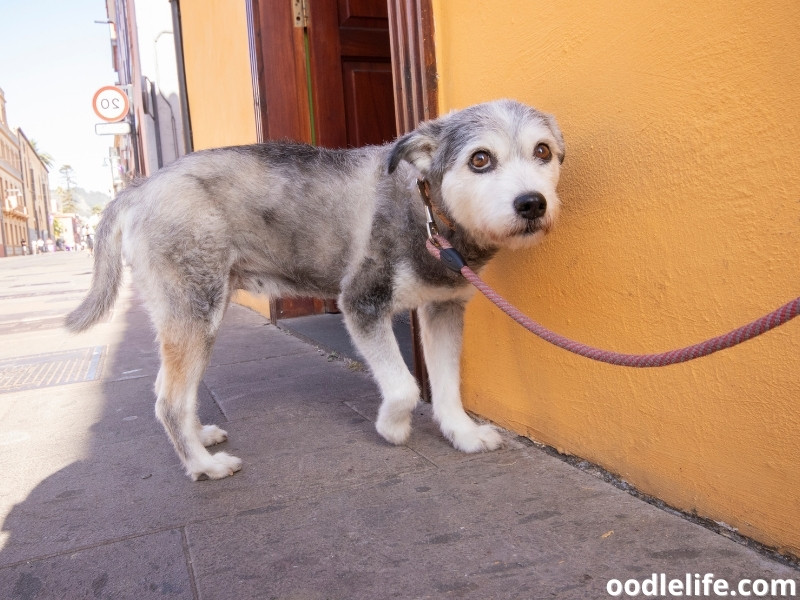 Watch Out For Potential Dog Flippers!
If you're thinking about selling your dog online, there are a few things you should be aware of.
First of all, there's no guarantee that the person you're selling to will keep your dog – there's a chance they could just be looking to "flip" them for a quick profit. This is why it's important to research and ensure you're dealing with a reputable buyer.
Here are a few warning signs to watch out for:
The buyer is only interested in puppies or very young dogs. This could be because they're more likely to be able to sell them on quickly for a higher price.
They're not asking any questions about the dog, such as their age, health history, or temperament. This could be because they don't plan on keeping the dog themselves and don't really care about its welfare.
They seem more interested in the money than the dog itself. For example, they might try to haggle over the price or pressure you into accepting a lower offer than expected.
If you see any of these warning signs, it's best to walk away from the deal. There's a good chance that the buyer is just looking to "flip" your dog, and you don't want your pet ending up in the hands of someone who doesn't care about them.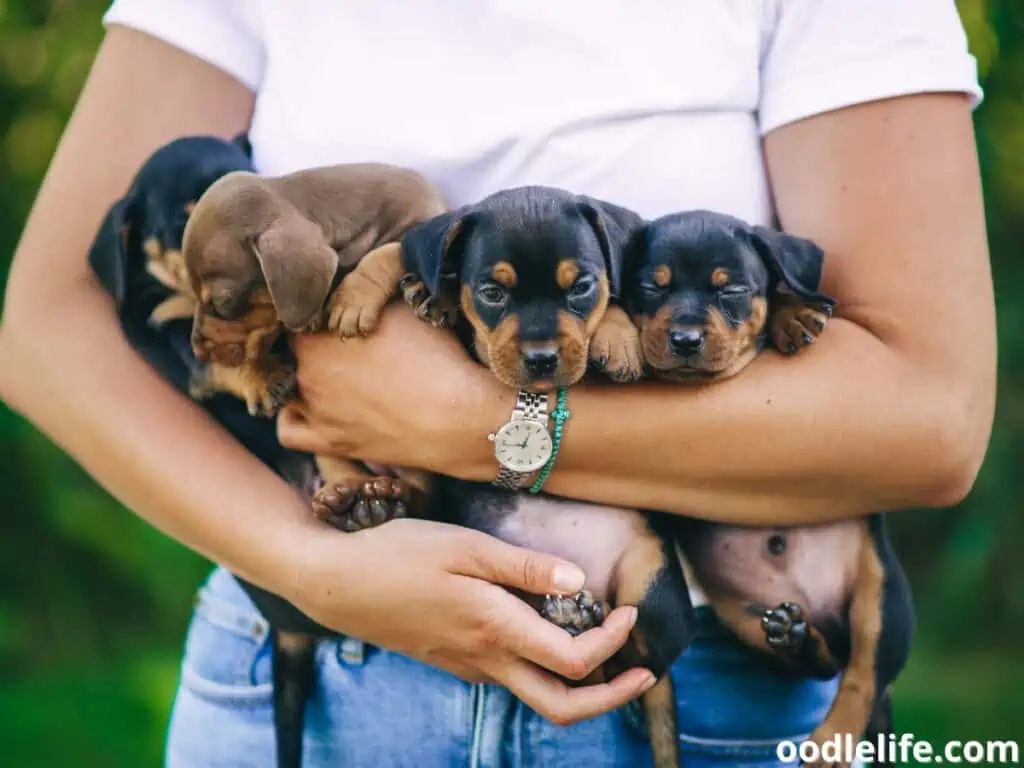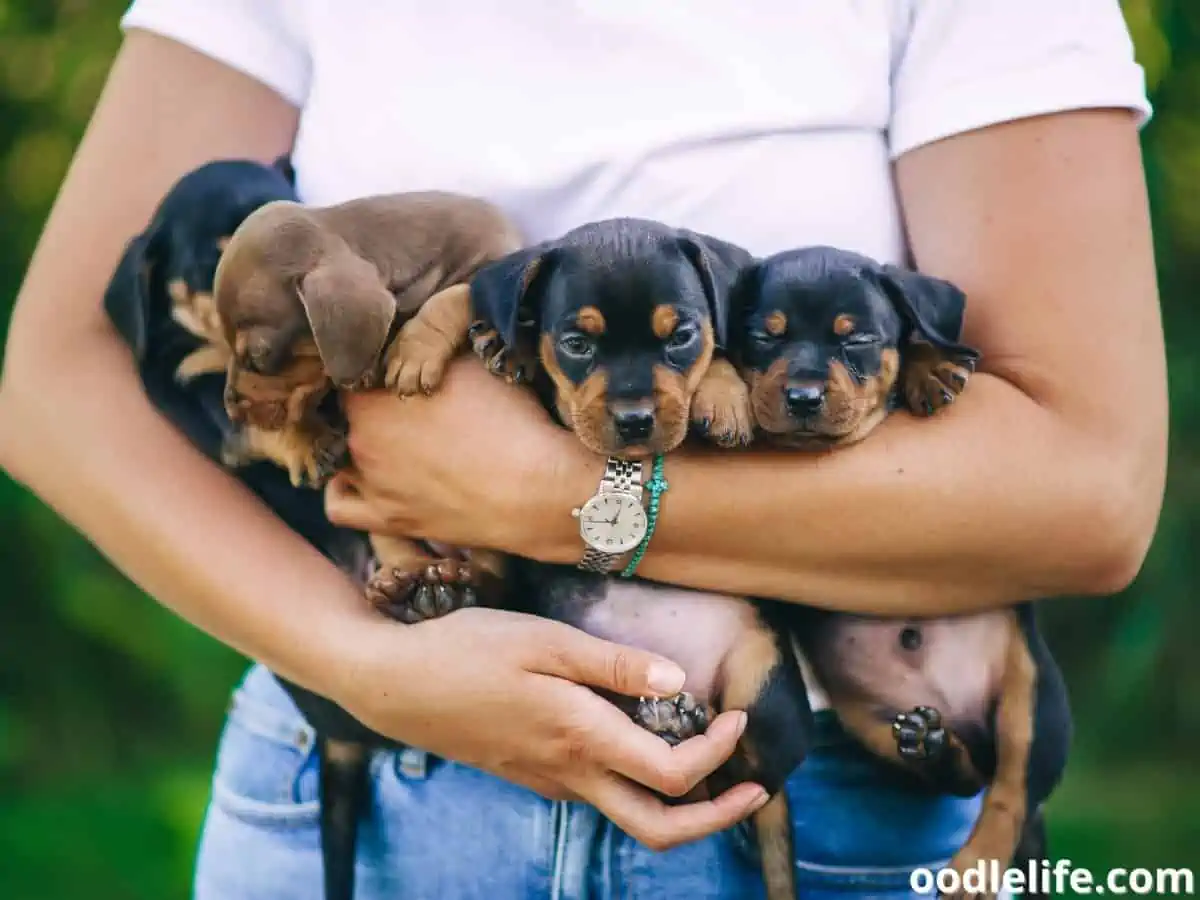 Conclusion
When you search for "sell my dog online," you will get a ton of results. It can be tempting just to pick one of the first options, but it's important to remember that not all of these websites are created equal.
Some are more reliable than others, and you must do your research to make sure you're choosing a reputable site.
And that's it! Selling your dog online can be a quick and easy way to find them a new home. Just be sure to do your research and take precautions to protect yourself (and your dog) from potential scams or bad situations.
I am broadly interested in how human activities influence the ability of wildlife to persist in the modified environments that we create.
Specifically, my research investigates how the configuration and composition of landscapes influence the movement and population dynamics of forest birds. Both natural and human-derived fragmenting of habitat can influence where birds settle, how they access the resources they need to survive and reproduce, and these factors in turn affect population demographics. Most recently, I have been studying the ability of individuals to move through and utilize forested areas which have been modified through timber harvest as they seek out resources for the breeding and postfledging phases. As well I am working in collaboration with Parks Canada scientists to examine in the influence of high density moose populations on forest bird communities in Gros Morne National Park. Many of my projects are conducted in collaboration or consultation with representatives of industry and government agencies, seeking to improve the management and sustainability of natural resource extraction.