The International Union for Conservation of Nature is a group dedicated to the conservation of nature and the wise use of natural resources. They maintain a comprehensive list of endangered animals called the Red List of Threatened Species. They assess plants and animals to see where they fall on a scale from "least concern" to "extinct." The list not only identifies the species most at risk of extinction, it also makes recommendations on what needs to be done to prevent further declines. Let's see how fair elephants are on the list and how many elephants are left in the world today.
How many elephants are left in the world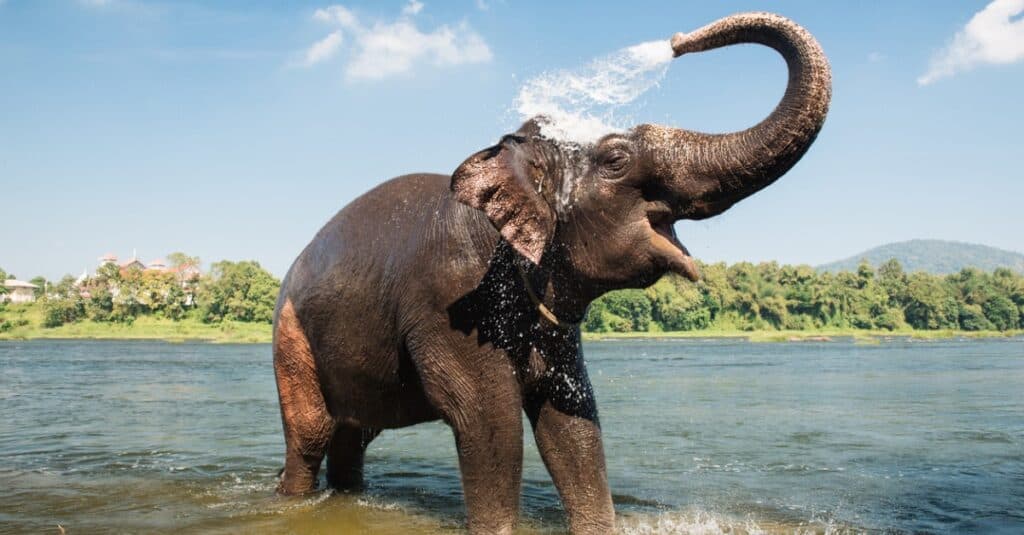 The short answer is that there are at least 463,571 elephants in the world. While this figure seems accurate, there are of course many factors to consider, and there is a huge difference in African and Asian elephant populations.
Keep in mind that while there may be slightly fewer than 500,000 elephants in the world today, this total is down significantly from historical levels. In fact, it was estimated that in the 1930s there might have been 10 million elephants living on the African continent.
Going back even further to the 1500's, African elephants may have numbered as high as 26 million! Likewise, Asian elephants now comprise less than 15 percent of their historical range and are very scattered. Elephant populations around the world may be 95% to 99% down from their historic peak 500 years ago.
How many African elephants are left in the world?
As mentioned above, Africa once had as many as 26 million elephants. So the question is, how many African elephants are there today? Recent estimates put the African elephant at 415,428 remaining, but these are two different species on the continent. Let's check them one by one.
African bush elephant population
These elephants are listed as an endangered species and their populations are in decline. The most recent study to count was done in 2016, and the State of African Elephants report estimates that there are 415,428 elephants living in Africa. This is the sum of the African bush elephant and the African forest elephant. The greatest threat to savannah elephants is ivory poaching. Ivory was revered for its use in carvings, jewelry, piano keys, billiard balls, cutlery handles and more.
african forest elephant population
The African forest elephant is listed as a critically endangered species, and its population is on the decline. As mentioned above, these elephants combined with the larger jungle elephants total 415,428 individuals, so it is difficult to determine how many forest species are left. Savannah elephants are easier to document because they live in open areas on grasslands, while forest elephants can hide in dense rainforest. The greatest threat to forest elephants is also ivory poaching.
Asian Elephant Population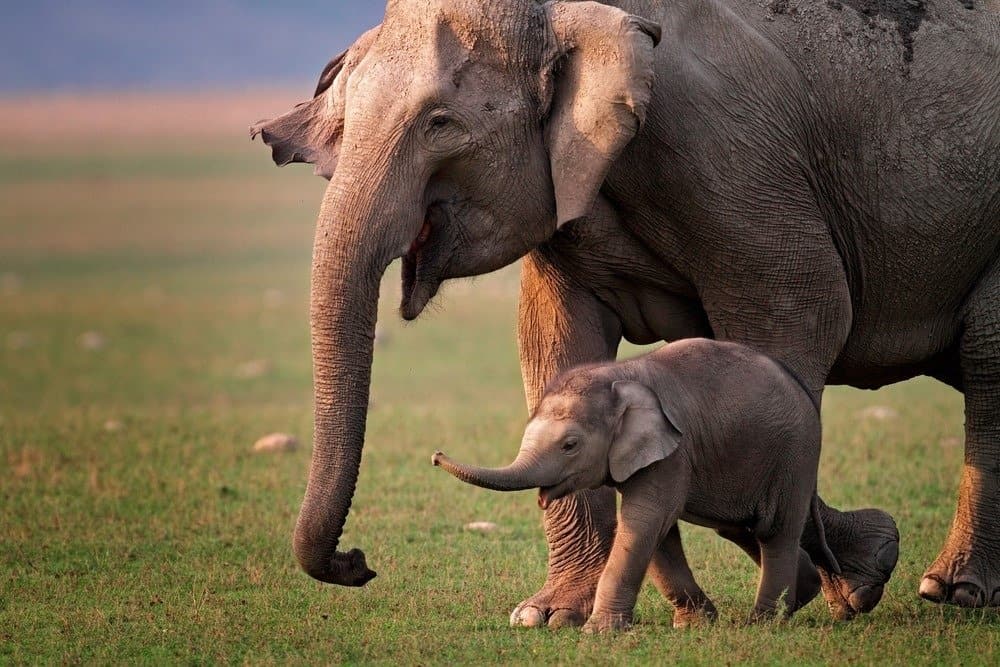 Asian elephants are listed as an endangered species, and their populations are on the decline. The latest number of Asian statues is in 2018 and is estimated at 48,323–51,680. But because some Asian elephants also live in dense tropical rainforests, it's more difficult to get an accurate count. Data broken down by country shows that India has the largest number of elephants at 29,964. The biggest threats to these elephants are habitat loss, human conflict, poaching and illegal trade. Since female Asian elephants don't have tusks, you'd think they'd be more protected, but trade in other elephant body parts, such as skin, has increased.
The skin is used to make jewelry that is said to bring good luck. Portrait conflict is also a major threat to Asian elephants. The more humans encroach on their habitat, the more confrontational events will occur.
What can be done to help elephants?
There are two conservation measures designed to help maintain elephant populations. The African Elephant Conservation Act and the Asian Elephant Conservation Act, which focus on enforcing laws banning ivory imports, fund conservation programs in Asian countries. There are two things you can do to help elephants, one, never buy any ivory items, and two, educate others about elephants and their vital role in our ecosystem!
I am broadly interested in how human activities influence the ability of wildlife to persist in the modified environments that we create.
Specifically, my research investigates how the configuration and composition of landscapes influence the movement and population dynamics of forest birds. Both natural and human-derived fragmenting of habitat can influence where birds settle, how they access the resources they need to survive and reproduce, and these factors in turn affect population demographics. Most recently, I have been studying the ability of individuals to move through and utilize forested areas which have been modified through timber harvest as they seek out resources for the breeding and postfledging phases. As well I am working in collaboration with Parks Canada scientists to examine in the influence of high density moose populations on forest bird communities in Gros Morne National Park. Many of my projects are conducted in collaboration or consultation with representatives of industry and government agencies, seeking to improve the management and sustainability of natural resource extraction.