It can be difficult to find reputable Chihuahua rescues in the US, as this breed is often overlooked and underappreciated. But these little dogs have so much to offer their owners, from cuddles to energetic runs to those endearing puppy dog looks.
If you're interested in fostering, adopting, or donating, below are the best Chihuahua rescues you can find across the area, so check them out and see which is closest to you!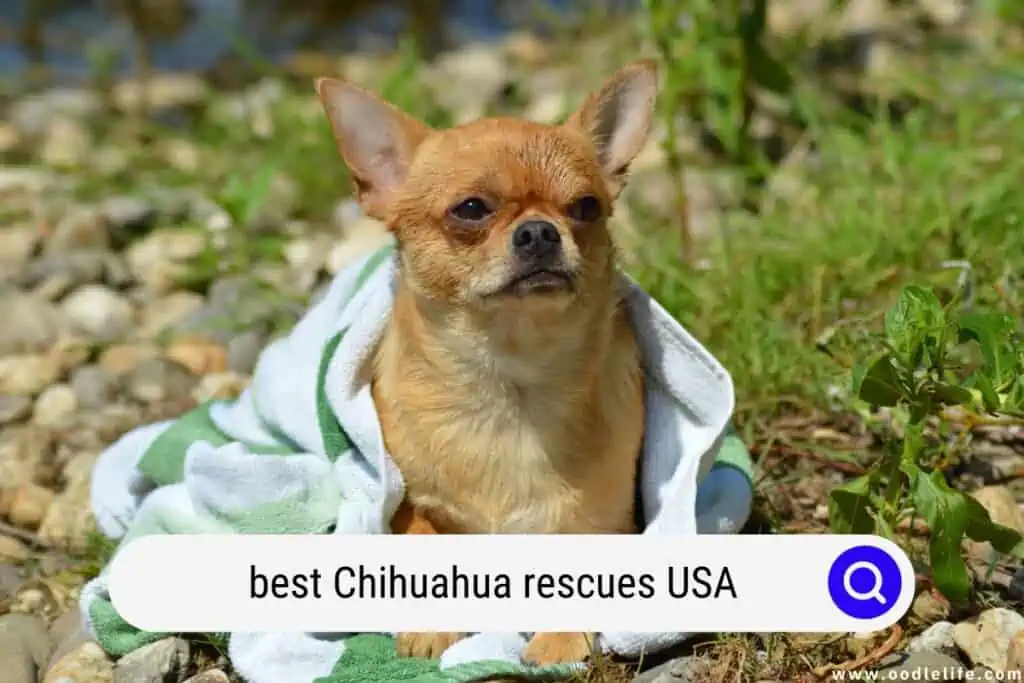 1. Enchantment Chihuahua Rescue
The Enchantment Chihuahua Rescue located in New Mexico is one of the best rescues in the country for these little dogs. They specifically focus on rescuing this toy breed that is often left behind out of cruelty. 
Most recently, they're looking for a home for two sweet Chihuahuas who were abandoned in the desert. The rescue organization is small but full of heart and they love to help their little buddies find forever homes.
Website: https://www.enchantmentrescueltd.com/ 
Location: Albuquerque, New Mexico
Contact: 505-275-7283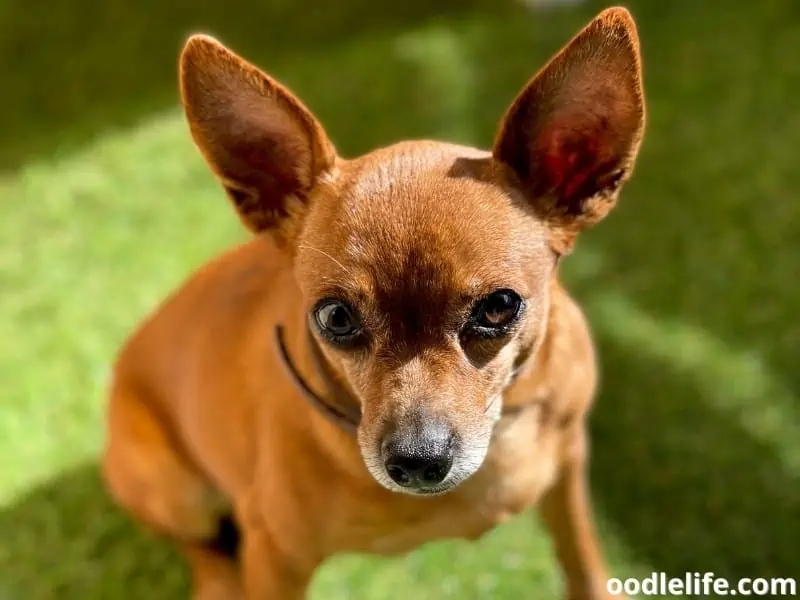 2. Chihuahua Rescue of San Diego County
The Chihuahua Rescue of San Diego County is a lovely organization constantly advocating for the safety of this tiny breed. They care for abandoned, injured, or sick Chihuahuas in need of help in the San Diego area.
As one of the most over-represented breeds in shelters, Chihuahuas are often left unadopted and never find a forever home, but this rescue focuses on finding suitable and loving homes for this special breed.
Website: https://rescueachi.com/ 
Location: Escondido, California
Contact: 858-256-9479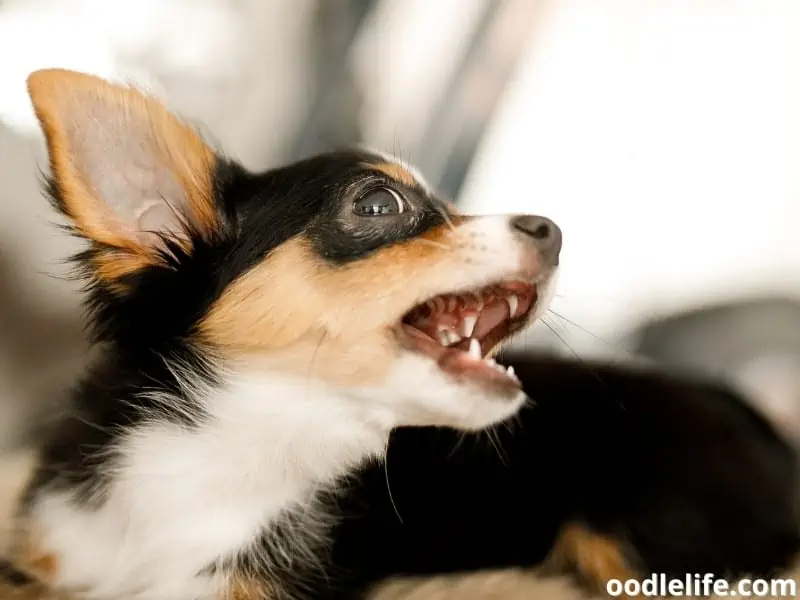 3. Limbo Chihuahuas
Limbo Chihuahuas help transition lost and abandoned Chihuahuas in the California area. The rescue is a network of foster homes, where loving homes host homeless Chihuahuas until they can be adopted into their forever home. 
Their focus is on finding responsible owners who know how to properly care for this unique breed, making them one of the most educational and thorough adoption services in the country for Chihuahuas. The foster network cares for both pure Chihuahuas and Chihuahua mixes. 
Website: http://www.limbochihuahuas.org/ 
Location: South Pasadena, Florida
Contact: 727-423-0226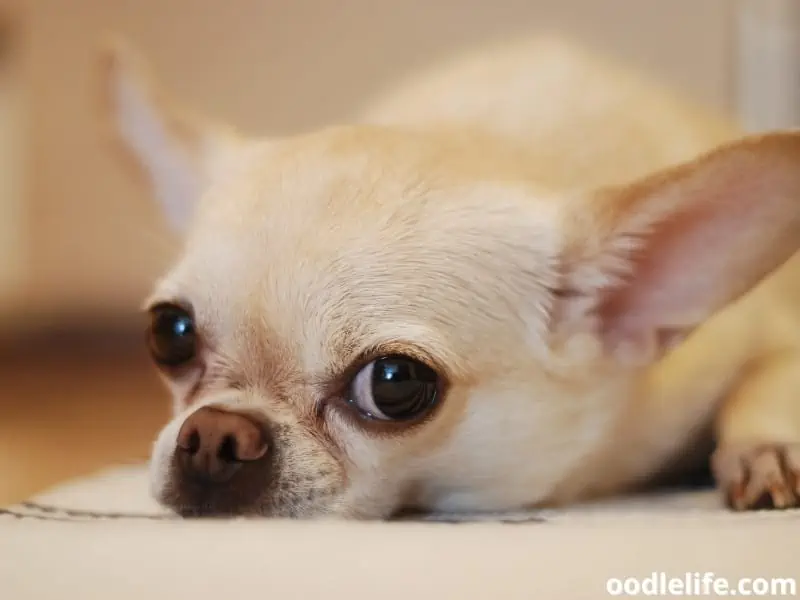 4. Chihuahua and Small Dog Rescue
The Chihuahua and Small Dog Rescue is located in Colorado, caring for not only Chihuahuas but also all small dog breeds that often go forgotten. The rescue saves Chihuahuas from terrible fates, but they emphasize the importance of public knowledge.
That's why they focus on educating people on the mistreatment of Chihuahuas and how they are a breed in need. The organization is run entirely by unpaid volunteers, so you can feel the passion present in this rescue.
Website: https://chihuahua-smalldogrescue.org/ 
Location: Colorado Springs, Colorado
Contact: Contact Form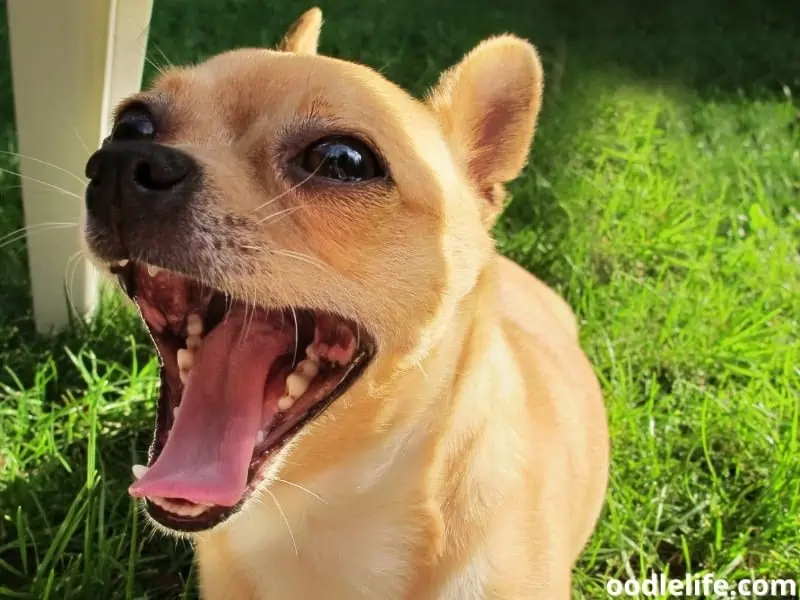 5. Yankee Chihuahua Rescue
The Yankee Chihuahua Rescue is the best in the New England
area for these little dogs. It serves all six New England states and is at the top of the region in Maine.
The organization dedicates itself to fostering and fundraising for the tiny breed that often gets abandoned or neglected by people.
They have no paid employees, so it's run by unpaid volunteers who want to help this breed find safety and help every dog find a safe and warm home for the rest of its life.
Website: https://www.yankeechihuahuarescue.org/ 
Location: Westbrook, Maine
Contact:  [email protected]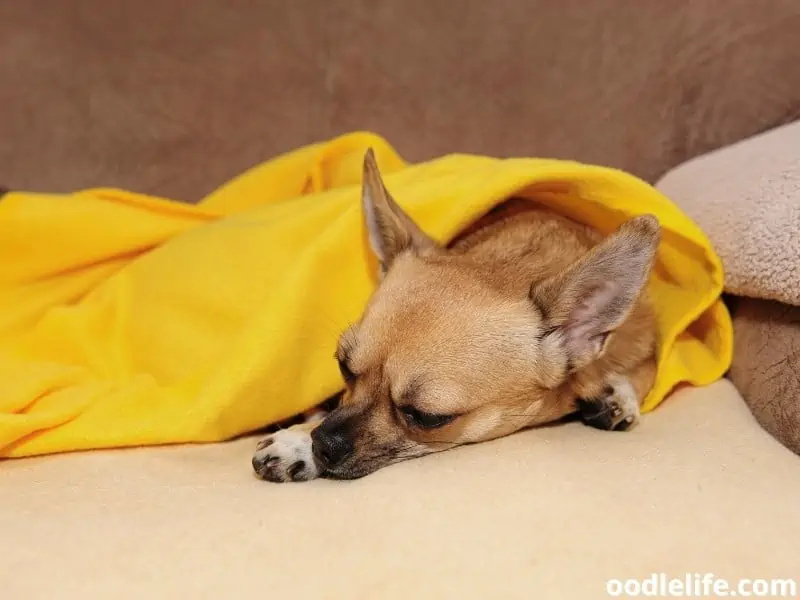 6. Chihuahua Rescue Indiana, Inc. 
This Chihuahua rescue is the prime place in Indiana to save a little dog to take into your home. You can adopt the dogs they have or be a foster parent until they can find a suitable and permanent home for the little pups.
The rescue also rehabilitates dogs that have been traumatized and become incredibly anxious or aggressive.
And as far as shelters go, this is one of the more fun and upbeat organizations, as they host adorable dog parades and similar events to raise spirits and showcase how sweet the dogs are.
Website: https://www.chihuahuarescuein.org/ 
Location: Indianapolis, Indiana
Contact: Contact Form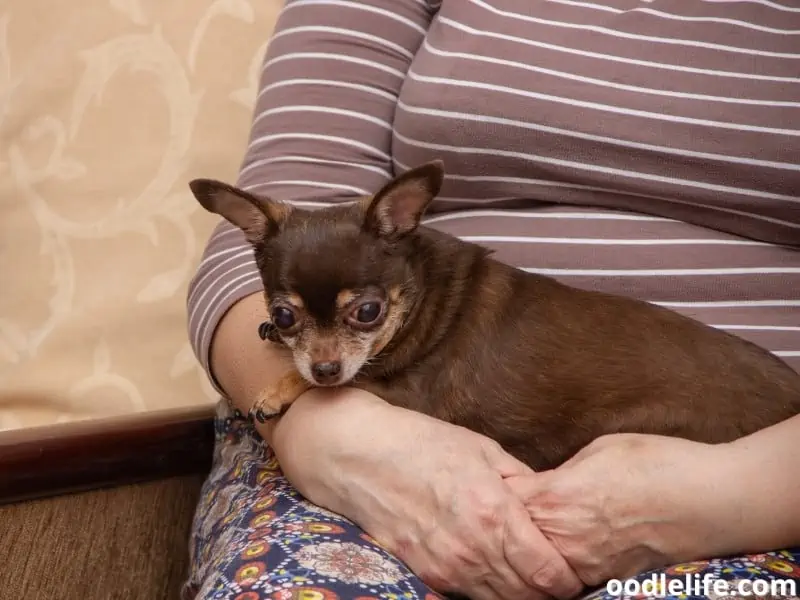 7. Sadie's Safe House
This rescue is a public charity focused on rescuing, rehabilitating, and rehoming Chihuahuas, Chihuahua mixes, and other small dog breeds. All of the dogs they rescue require some level of medical care, whether severe or mild.
They rely on adoption fees and goodwill donations to cover these medical costs and rehabilitate these small dogs so they can live happy and healthy lives.
At Sadie's Safe House, they value how unique and precious every dog's life is, working tirelessly to find the perfect homes for their furry friends after nursing them back to health and training them with love.
Website: https://www.sadiessafehouse.org/ 
Location: Seattle, Washington
Contact: 971- 678-5994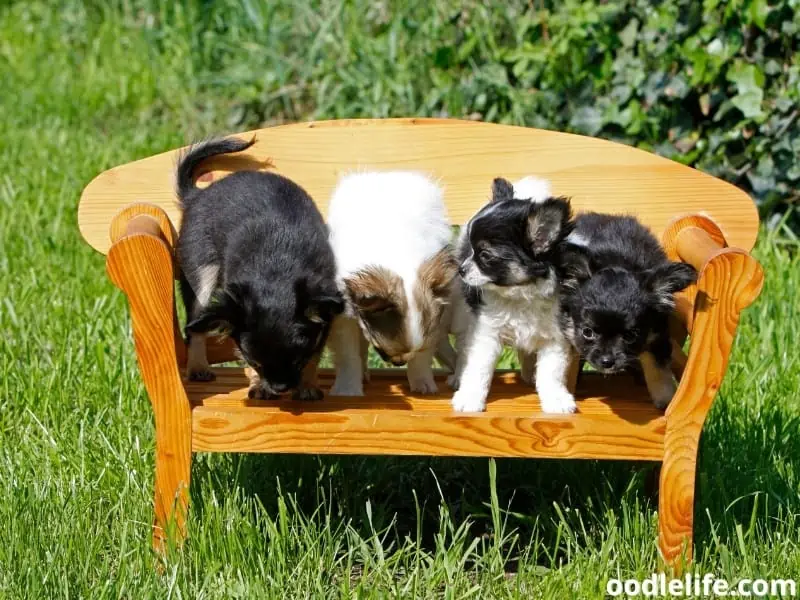 8. Chihuahua Rescue and Transport
The Chihuahua Rescue and Transport organization is one of the most widespread places you can rescue a Chihuahua in the US.
They have locations in Ohio, Illinois, Michigan, North Carolina, South Carolina, Virginia, Georgia, Maryland, West Virginia, Texas, and Oklahoma.
It's a nonprofit public charity that helps Chihuahuas across the country find safe and loving homes, rescuing them from the terrors of abandonment and life on the streets.
They offer their shelter dogs the highest level of care possible, including spaying, neutering, vaccinations, and other medical care.
In addition, they give their dogs vitamins and other supplements to improve their well-being and keep them healthy longer. 
Website: https://www.chihuahua-rescue.com/
Location: Several locations
Contact: Contact form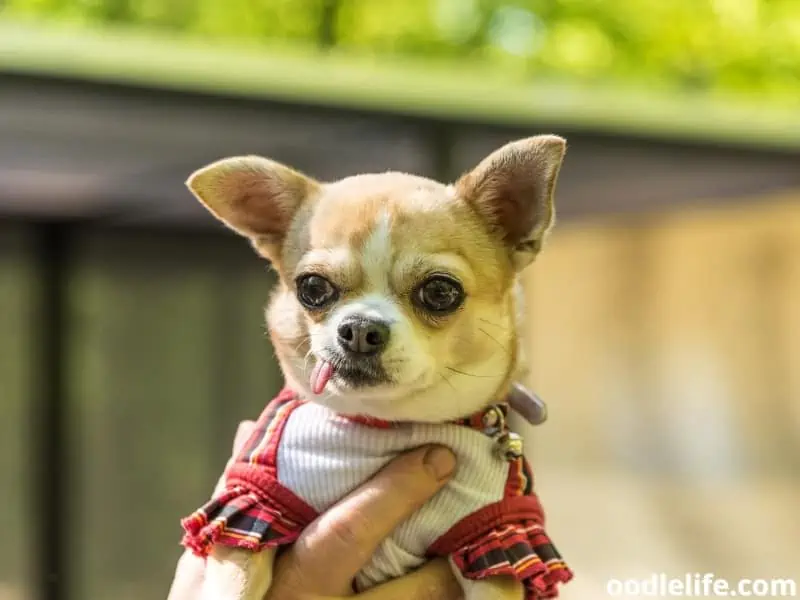 9. Texas Chihuahua Rescue
The Texas Chihuahua Rescue is one of the most reputable and trusted shelters to find your new furry friend. Unfortunately, Texas has many homeless Chihuahuas, roaming around the state without a loving home.
Chihuahuas are the most euthanized dogs in Texas, so the need to protect them and find forever homes is more prevalent than ever.
The Texas Chihuahua Rescue is a fast-growing organization that continues to expand to different parts of the state, taking in as many dogs as they possibly can. Whether you want to adopt, foster, volunteer, or donate, the Texas Chihuahua Rescue is one of the best choices. 
Website: https://texaschihuahuarescue.org/ 
Location: Antonio, Texas
Contact: Contact form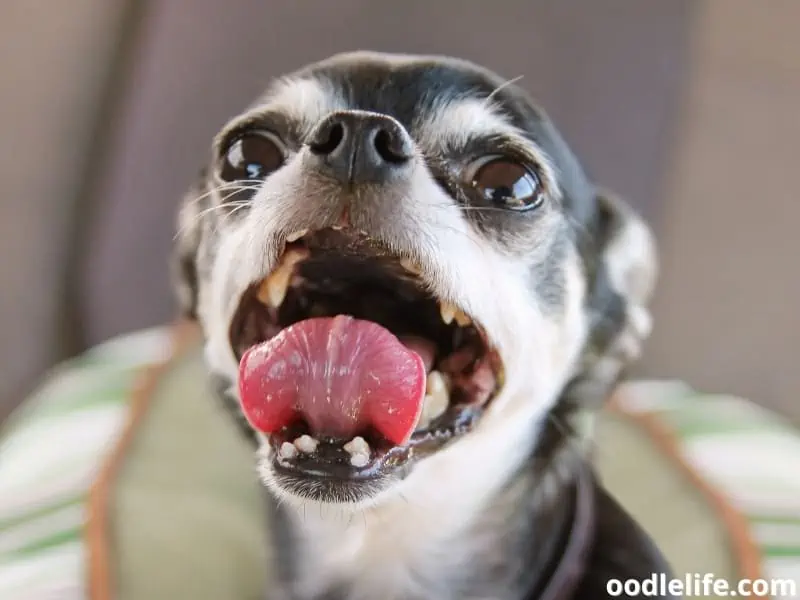 10. Chihuahua Of The Valley
Like Texas, California is another state overrun with this sweet little breed. Los Angeles especially has a lot of homeless Chihuahuas wandering the streets, putting them in danger of getting hit by a car, infected with a disease, or worse.
The Valley rescue focuses on getting these little guys off the streets and into a warm, safe bed until they can be adopted into their forever homes. They also rescue these small dogs from high-kill shelters, as they're sometimes the first on the euthanasia list because they're undesirable adoptees.
Website: https://www.chihuahuasofthevalley.org/ 
Location: Los Angeles, California
Contact: [email protected]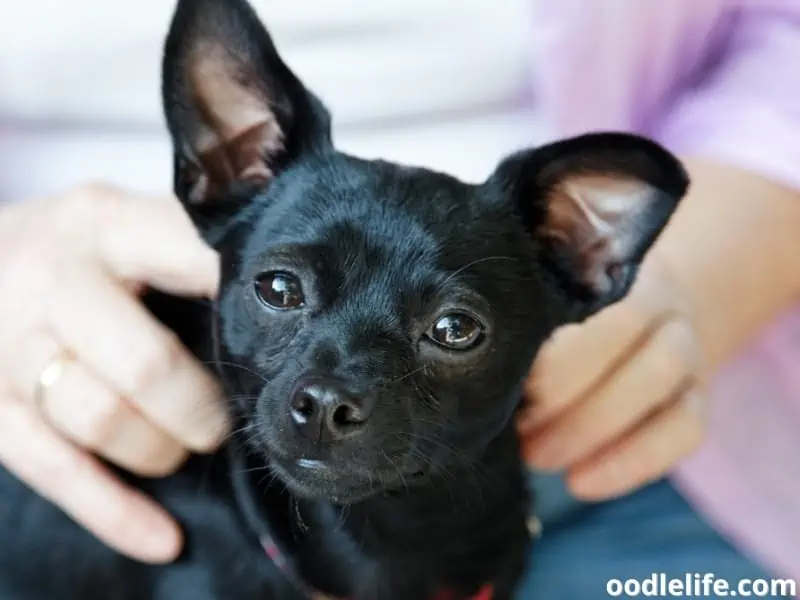 11. Chi Angeles Dog Rescue
If you doubted the severity of the Los Angeles Chihuahua situation, this is yet another rescue dedicated to helping Chihuahuas and toy breeds who need a home in the LA area.
They also save these small dogs from high-kill shelters, which are sadly very common in the Los Angeles area and California in general.
You can foster or adopt their Chihuahuas, and their organization is much smaller than other rescues in the area. Nevertheless, their work is still important and meaningful whether they rescue one dog or one thousand.
Website: http://www.chiangelesrescue.org/ 
Location: Los Angeles, California
Contact: N/A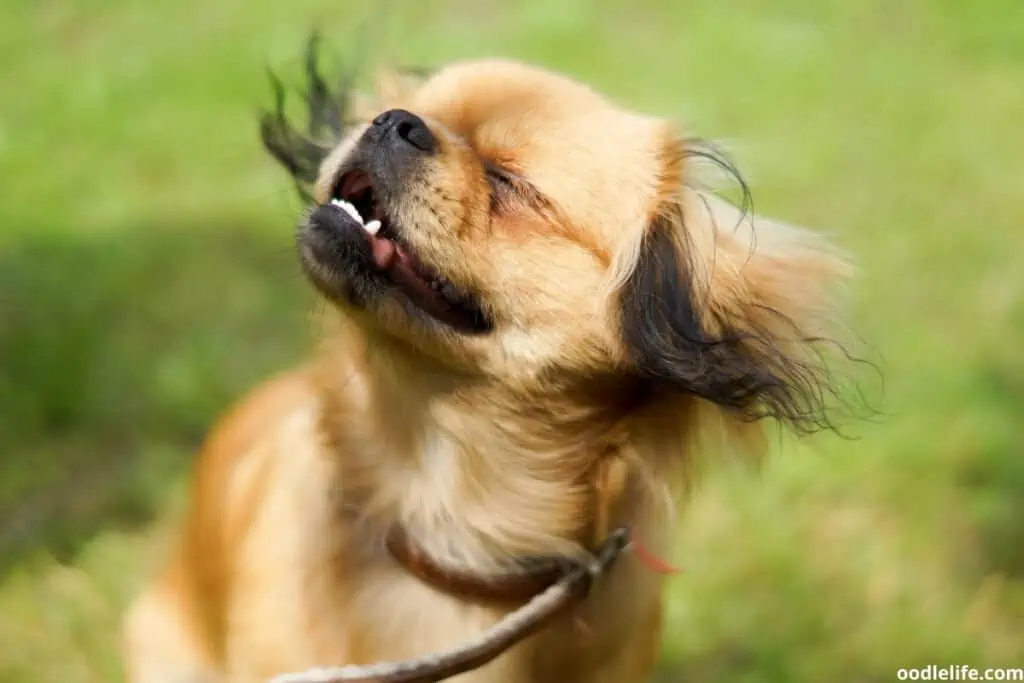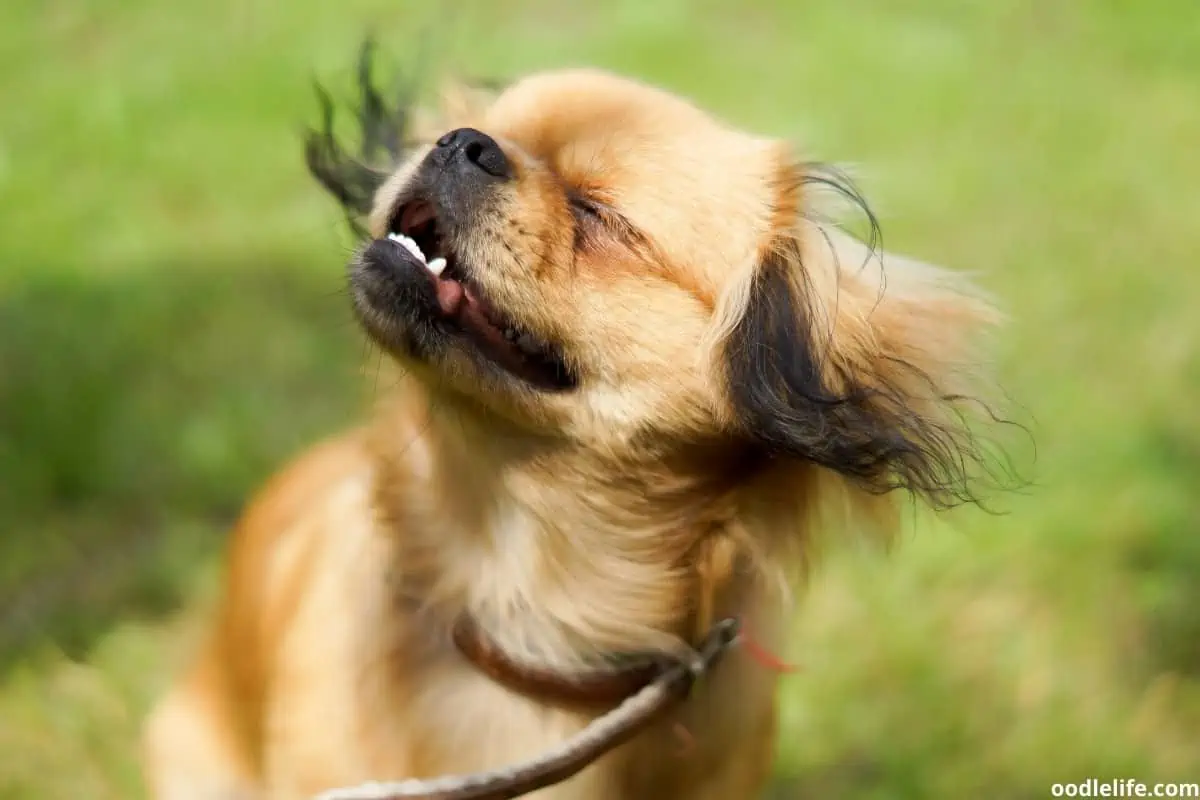 12. Second Chance Chi Rescue
Second Chance Chi is the best Chihuahua rescue in Utah. Chihuahuas are not a super common breed in Utah, so it can be difficult to find adoptable ones.
The organization operates off donations and low adoption fees, so every cent you send them helps care for these dogs. The rescue also focuses on educating the public on how amazing Chihuahuas are as pets and how the breed requires help from people across the country.
Website: https://secondchancechi.org/ 
Location: Salt Lake City, Utah
Contact: 801-580-4152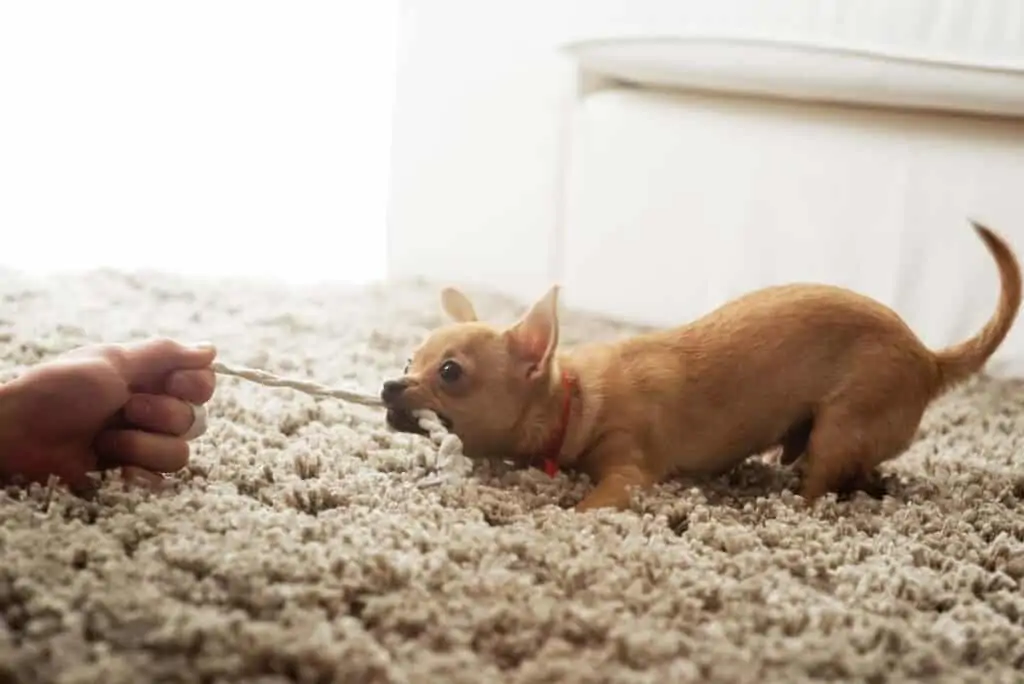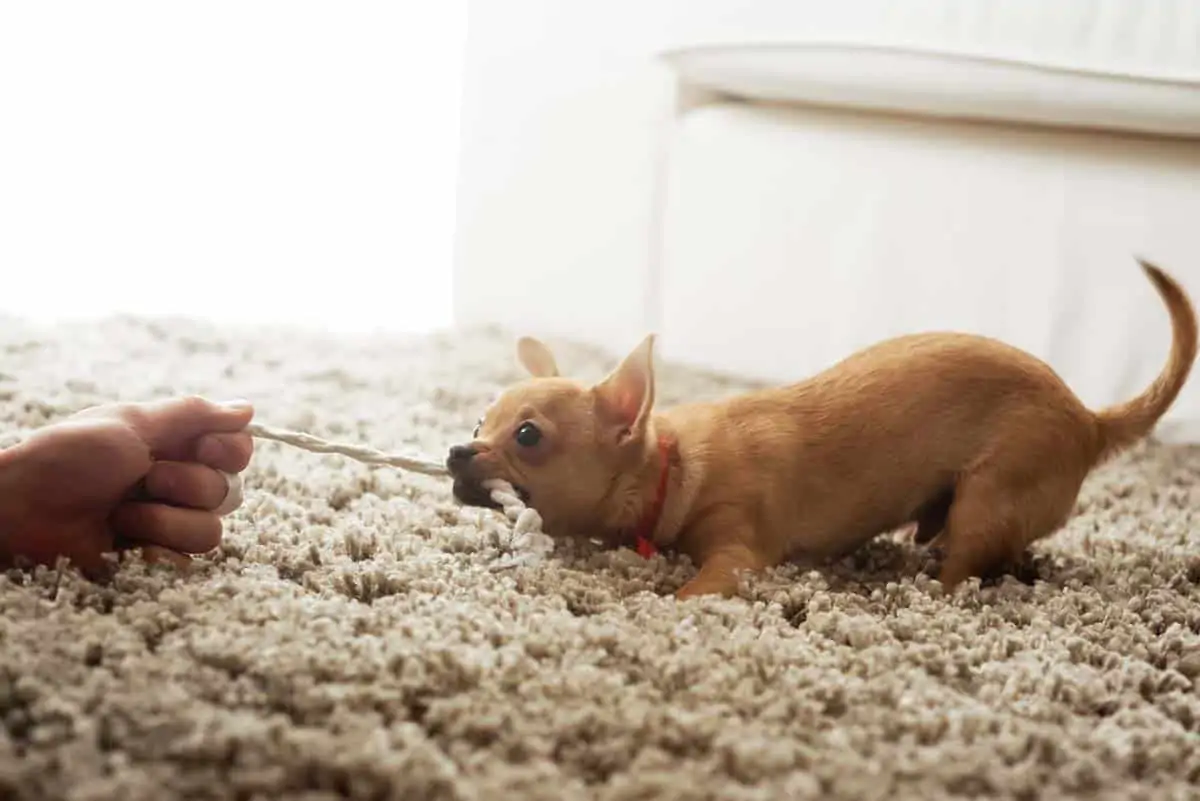 13. Arizona Chihuahua Rescue
The Arizona Chihuahua Rescue is a shelter for people in the Arizona area, but they're also unique because they focus on finding homes for the Chihuahuas people think nobody wants.
They take in senior dogs, injured dogs, and dogs with special needs who need to find the perfect home willing to care for them, even with their additional issues. They also have a super successful fostering program that allows these Chihuahuas to feel the love of a home.
Website: https://azchihuahuarescue.org/ 
Location: Mesa, Arizona
Contact: [email protected]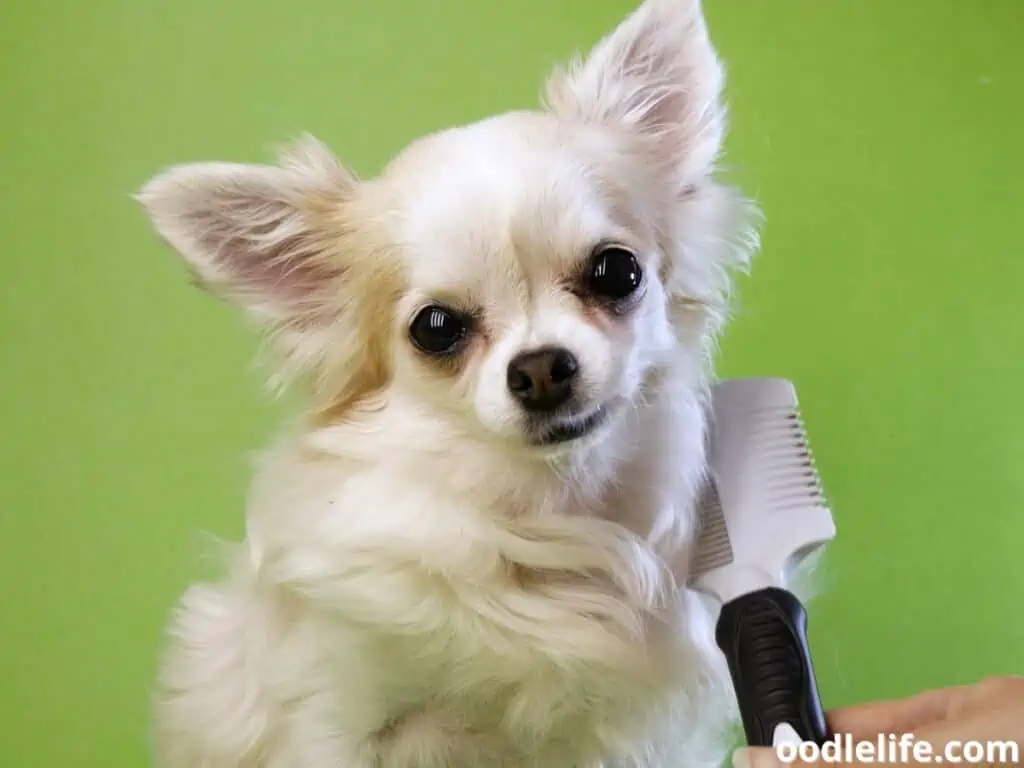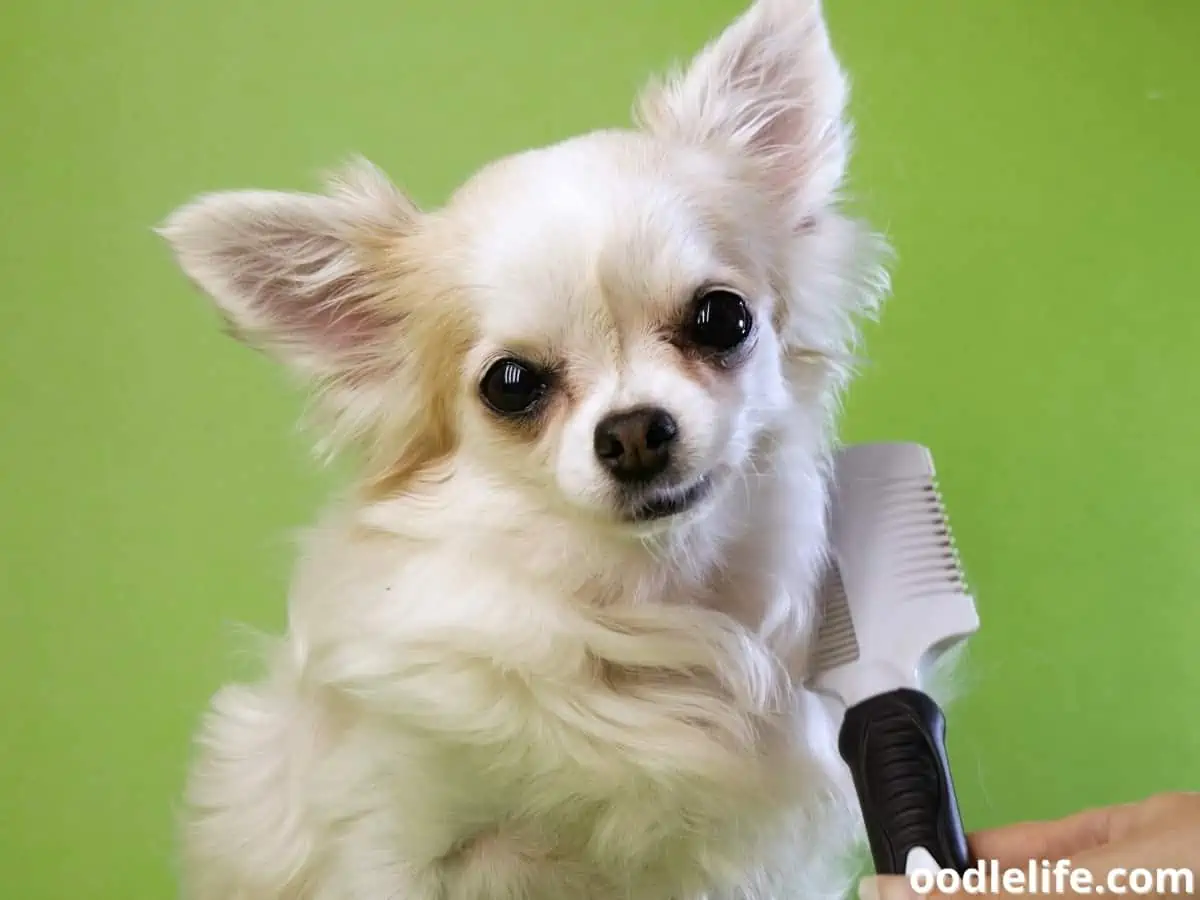 14. Ay Chihuahua Rescue
This is one of the best Chihuahua rescues in the US because they always have tons of Chihuahuas up for adoption, and provide them with impeccable care until they can move into their permanent homes.
People love how their website conveniently displays the adoptable dogs with plenty of photos and endearing bios, making each one seem like the best dog ever.
They have Chihuahuas, Chihuahua mixes, and other small dog breeds who need to find a loving home. Their main service is fostering-to-adopt programs, where most foster parents wind up permanently adopting their furry friends.
Website: https://www.aychihuahuarescue.org/available-dogs/ 
Location: Austin, Texas
Contact: [email protected]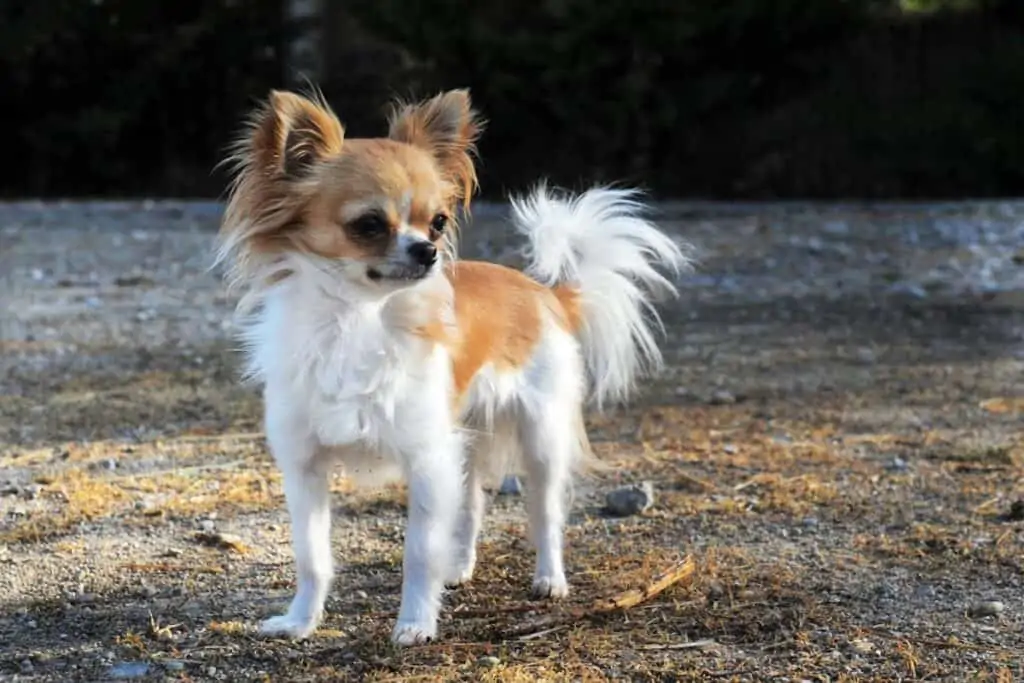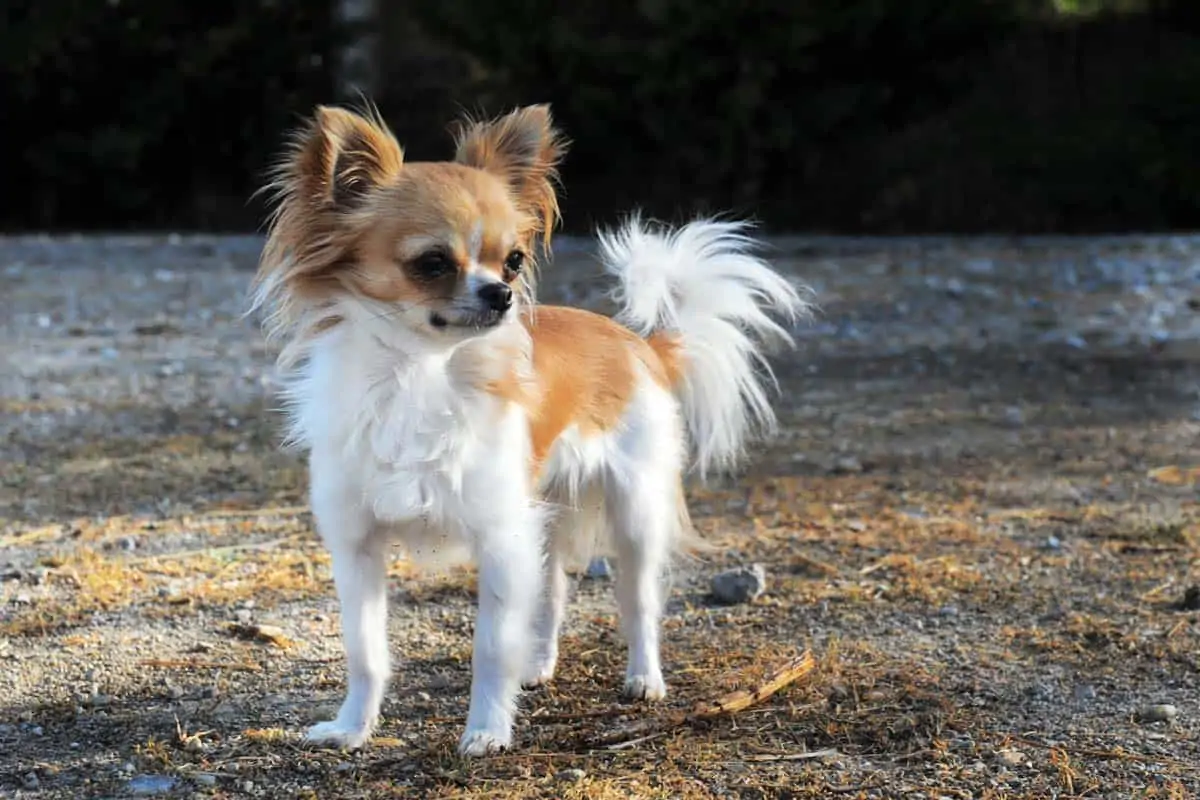 15. Cold Nose Warm Heart Chihuahua Rescue
Cold Nose Warm Heart is one of the best Chihuahua rescues on the east coast. The shelter rescues abandoned Chihuahuas, other small dog breeds, and cats.
These tiny dogs do not do well in cold weather, so it's extra important they can find a safe shelter before the winter months come. And this shelter focuses on bringing them inside and caring for them until they can find loving homes.
They also specialize in socializing the dogs while in their care, so they're lovely companions when they finally find a forever home.
Website: http://www.coldnosewarmheart.org/home.html 
Location: Newark, New Jersey
Contact: [email protected]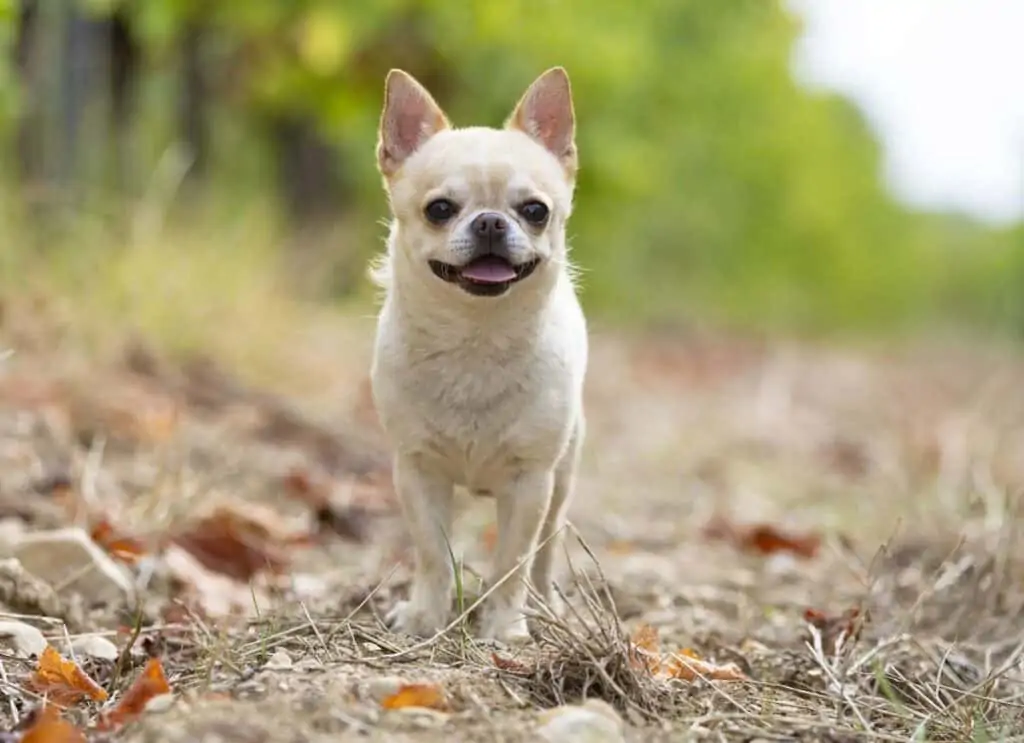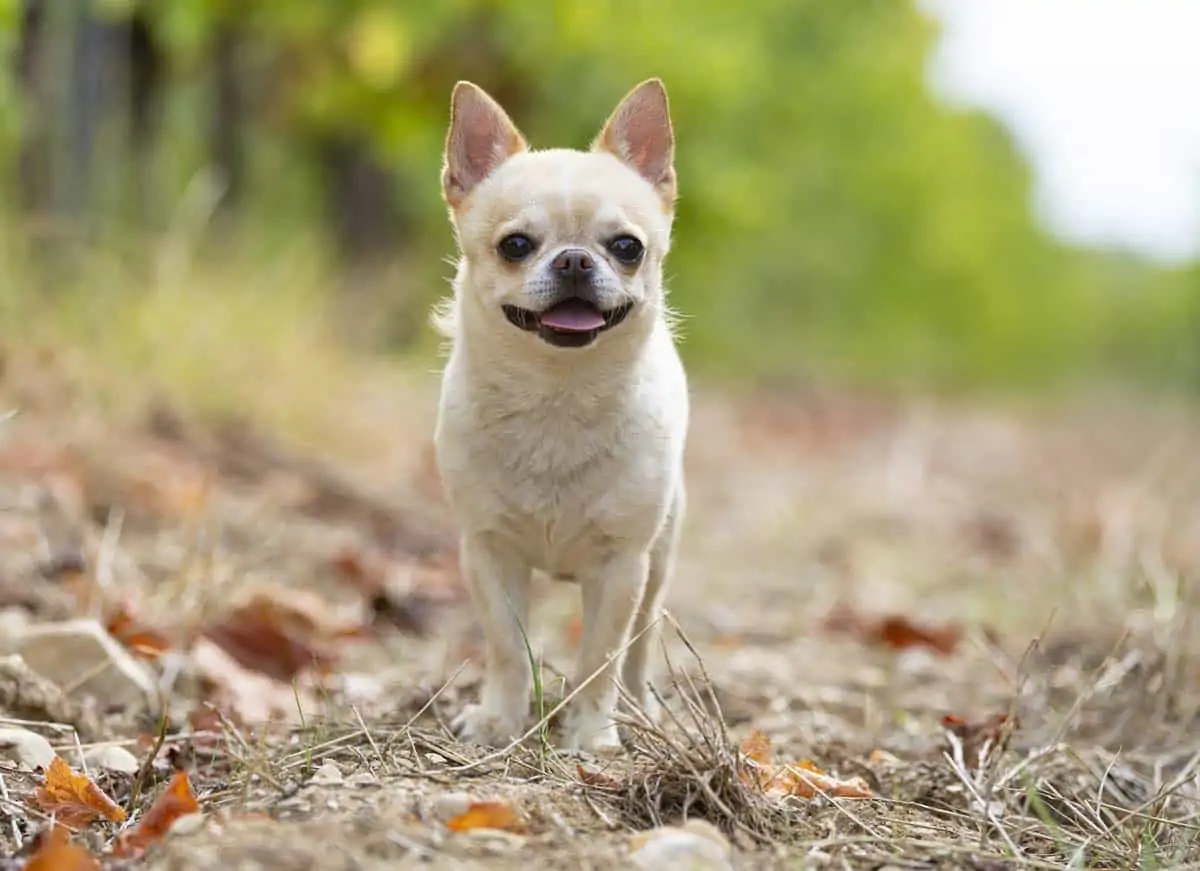 Final Note
The fifteen locations above are hands down the best Chihuahua rescues in America, offering education, training, foster programs, and best of all, sweet little Chihuahuas.
Many people don't realize the dangers these little dogs face, but you can help by fostering or adopting one and showering it with love and kindness.
I am broadly interested in how human activities influence the ability of wildlife to persist in the modified environments that we create.
Specifically, my research investigates how the configuration and composition of landscapes influence the movement and population dynamics of forest birds. Both natural and human-derived fragmenting of habitat can influence where birds settle, how they access the resources they need to survive and reproduce, and these factors in turn affect population demographics. Most recently, I have been studying the ability of individuals to move through and utilize forested areas which have been modified through timber harvest as they seek out resources for the breeding and postfledging phases. As well I am working in collaboration with Parks Canada scientists to examine in the influence of high density moose populations on forest bird communities in Gros Morne National Park. Many of my projects are conducted in collaboration or consultation with representatives of industry and government agencies, seeking to improve the management and sustainability of natural resource extraction.